Date: 31st July 2020
Author: DSW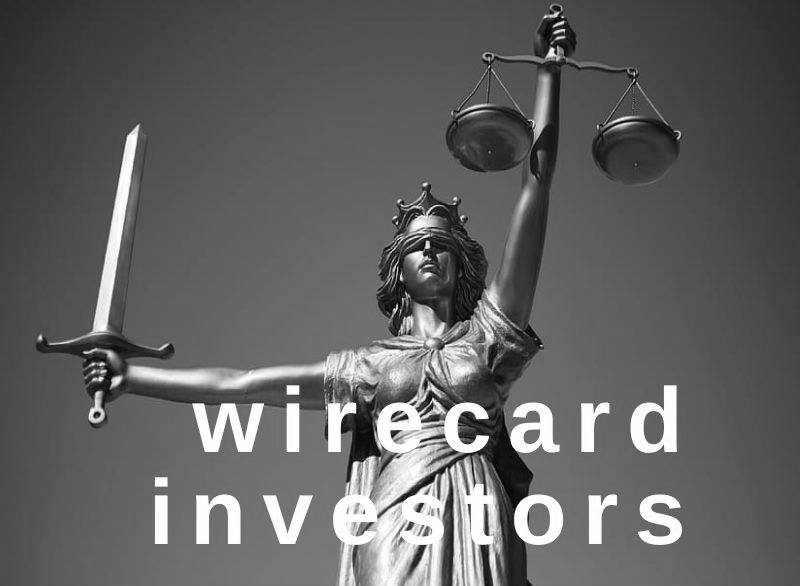 BETTER FINANCE's German member organisation, Deutsche Schutzverein für Wertpapiersitz (DSW), published a series of Q&As for duped individual investors and pension savers in light of the outrageous Wirecard AG scandal and the accompanying, corporate governance, external auditing and supervisory failures.
The Q&A document is available in English on the BETTER FINANCE website below.
On 1 July 2020 DSW announced that the next crucial step would be to enable all Wirecard investors to take legal actions preferably via litigation funding to avoid any further financial risks. The objective of such a lawsuit would first and foremost be to obtain reasonable compensation for investors at a low cost. Interested investors of Wirecard are invited to register by writing to wirecard@dsw-info.de to get more information on the next steps to be taken in this case.
Also on 1 July, BETTER FINANCE issued a press release from its side with more details about the Wirecard case.