Date: 15th May 2019
Author: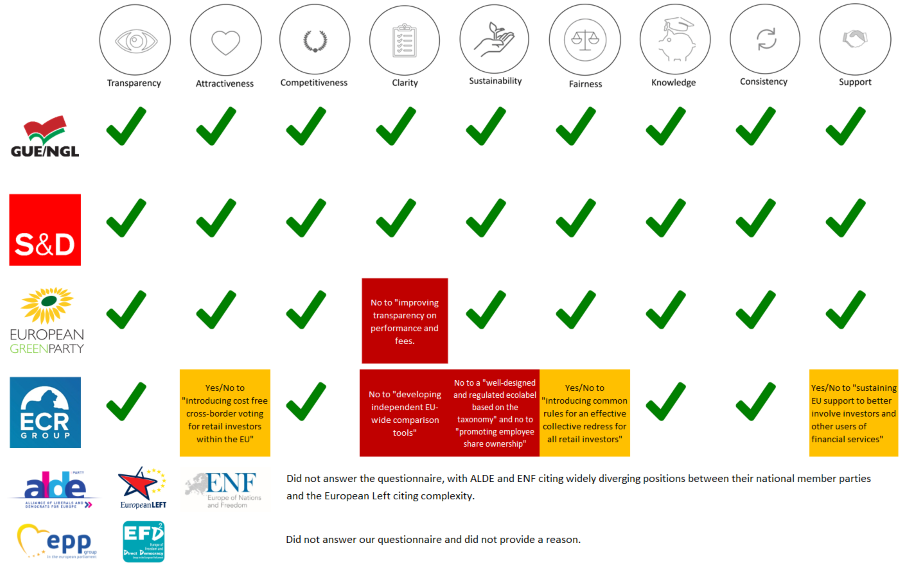 With the European elections around the corner, BETTER FINANCE took stock of the developments over the last five years in matters of financial policy at the European level. Although some important measures have been taken to improve the protection European Financial Services Users (i.e. most EU citizens), EU policy makers unfortunately continued to focus on financial stability, too many times at the expense of consumer protection.
This has left important investor and consumer protection issues unsolved and has generated new ones. Mis-selling cases have been on the rise, and "financial repression" continues unabated, leaving European middle classes worse off with every day that passes.
Despite seven years of continuous positive performances of both European equity and bond markets, savers too often get poor or even negative net real returns on their lifetime savings, increasing the damage of the pensions timebomb, and maintaining investments and pensions as one of the least trusted consumer markets in Europe.