Date: 17th July 2019
Author: BETTER FINANCE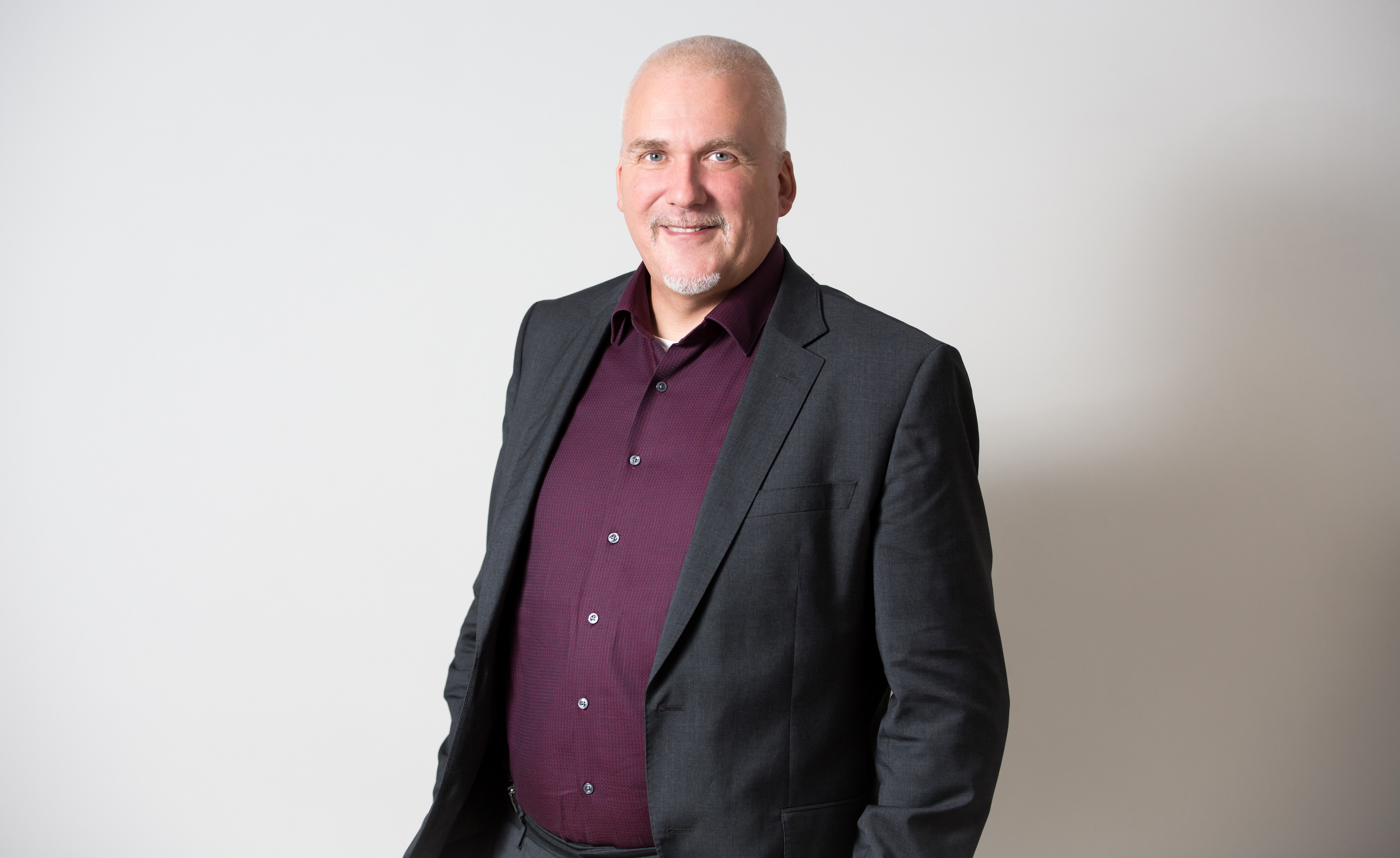 Based on an article written for Managermagazin, by Axel Kleinlein, BETTER FINANCE President and Head of the Association of the Insured (BdV), Germany's largest consumer protection organisation for the insured.

A consumer advocate enthusiastic about an unsuccessful defence minister? That may sound surprising… but let me try to explain myself.
As the newly elected president of BETTER FINANCE, the European Federation representing the interest of EU citizens as savers, investors and users of financial services, I am often asked: "Can she pull it off?" To be honest, at the moment I can't answer that.
Yesterday, on 16 July, the European Parliament voted for Ursula von der Leyen to succeed Jean-Claude Juncker as President of the European Commission (EC). My vote would also have gone to her.
For one, I think that von der Leyen will be a good President of the Commission since she is very qualified for the job. What I do not know, is what she stands for, especially in terms of social policy, retirement planning and fiscal policy for small savers?
I can already hear objections in the sense that these questions should be discussed at the national level because that's where they belong. However, whilst this approach has worked relatively well for a long time, it is now failing. Two complementary flagship projects initiated by EC have also squarely put these issues on the European agenda.
On the one hand, there is the Pan-European Personal Pension product - PEPP - and, on the other, the Capital Markets Union (CMU). If everything goes as Juncker and his colleagues in the last legislature planned, the European citizens should be given new opportunities when it comes to saving for retirement.
PEPP and the Capital Markets Union: an opportunity for new, better pensions in Europe
Through cost-effective, transparent and simple PEPPs, we would be looking at the possibility of investing in lucrative European financial projects in the Capital Markets Union. Not only would the CMU foster better returns even in traditional financial markets, European projects would also be available, the financing of which would otherwise be more troublesome. Through these it would, of course, be possible to specifically promote ecological and social considerations.
It is here that Ursula von der Leyen, who I met in her capacity as Social Affairs Minister, can make a difference. She has, in the past, spoken out in favour of a supplementary pension with strong involvement of the insurance industry. I couldn't have agreed more and was happy to find that we both wanted to make better options available for retirement savings.
That makes me really hopeful: von der Leyen is interested in these questions and she is willing to think outside of the box, linking finance issues with social policy. Having a Commission President who is willing to have these discussions openly and impartially in Brussels, is a first step in the right direction.
Therefore:
If we could now work together towards a functional PEPP and Capital Markets Union, we would be looking at real progress for EU Citizens as savers and investors.
If then we could further extrapolate from these achievements, ideas towards a true European social policy could emerge.
Too many "ifs"?
I am an optimist and like to discuss constructively.That's why I am happy to belong to a group of experts advising the European Supervisory Authority dealing with pensions (EIOPA) and partake in discussions on these new retirement products. A little push in the back from the Commission would also not hurt.
In short, I am convinced that, with Mrs von der Leyen, there is an opportunity for a strong Commission President willing to address issues that will ultimately lead to better pensions and financial services, more sustainability and a social policy for Europe.
PS: The main difference between her and me was the fact that I do not see a reliable partner in the insurance industry to develop better pensions.