Date: 26th August 2019
Author: BETTER FINANCE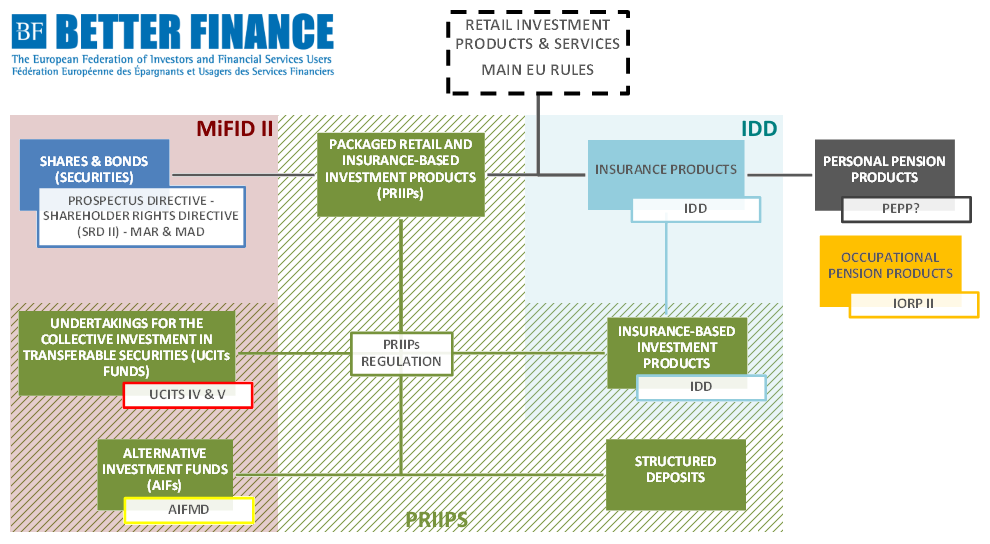 Asset News has caught up with Guillaume Prache, the managing director of European retail investor federation Better Finance, to discuss data, regulation and long-term among others.
[...]
What do you think should be the top key priorities of the European commission regarding retail investors?
Simpler, more transparent and more comparable retail investment products, in particular on actual long-term performances relative to their managers' investment objectives, and on actual full costs. Even the EU Supervisors are struggling to assess the actual past performance and costs of the investment products they supervise.
[...]
Read the full interview on Asset News.