Date: 1st October 2021
Author: BETTER FINANCE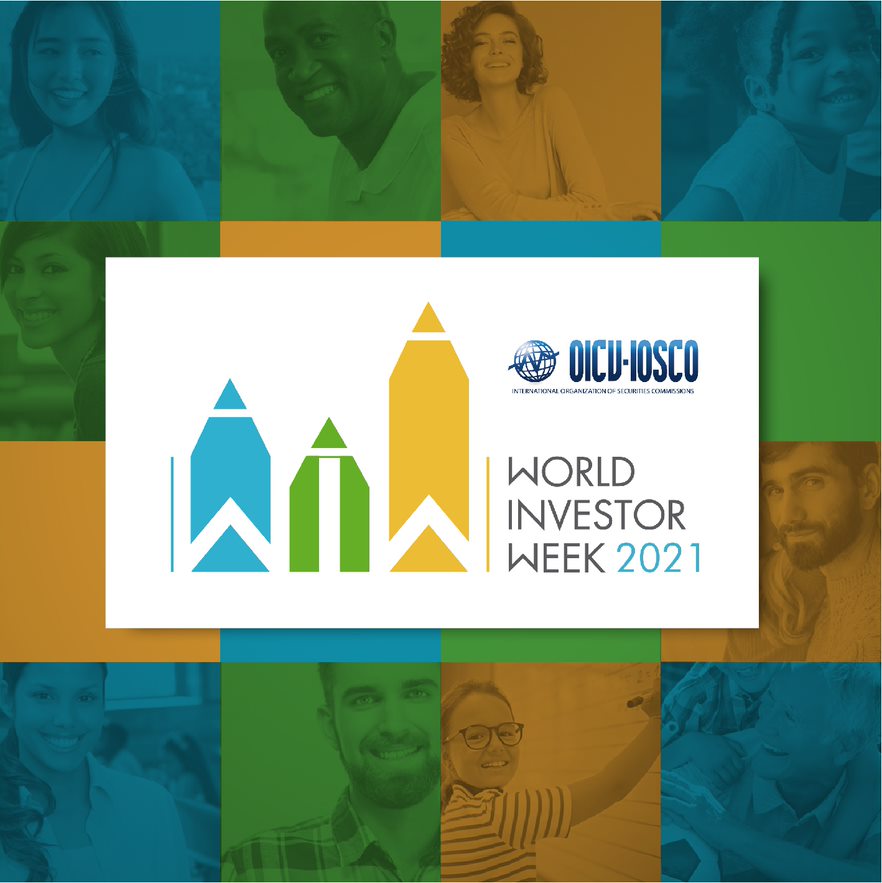 The fifth edition of World Investor Week, an initiative of IOSCO, the International Organization of Securities Commissions, will take place From Monday 4 October to Sunday 10 October. World Investor Week 2021 aims to promote financial education and increase investor protection and will shine a spotlight on a range of initiatives in this area by various national regulators and organisations active in the fields of financial education and protection. World Investor Week 2021 will focus, amongst others, on issues such as sustainable and digital finance.
BETTER FINANCE supports this important initiative and will draw attention to financial education initiatives from its members organisations and national supervisory authorities across Europe, as well as some of its own initiatives such as its Investing in Funds videos, its Map of Independent Investor Education Initiatives in Europe, and its research into the world of Robo-Advice.
For more information on World Investor Week, visit the website www.worldinvestorweek.org.