Date: 9th January 2023
Author: BETTER FINANCE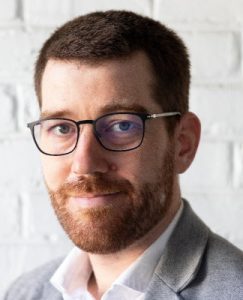 BETTER FINANCE is very pleased to welcome Sébastien Commain to the BETTER FINANCE Team in Brussels where he has started in his new role as Research and Policy Officer.
As part of the BETTER FINANCE Research and Policy team, Sébastien will focus on Financial Services Regulation and Capital Markets Research.
Sébastien has extensive experience with financial regulation, advocacy and policy analysis as well as a solid background in academic research focusing on financial interest groups at the College of Europe and the Université du Luxembourg.
Sébastien holds a Masters' degree in European affairs from Sciences Po Paris and a Ph.D. in political science from the Université du Luxembourg.
Prior to joining BETTER FINANCE, Sébastien worked as an interest representative before turning to academia.